Everything for the Gardening Enthusiast!
MARCH 5 – 8, 2015 at the Metro Toronto Convention Centre
North Building.  255 Front St. West.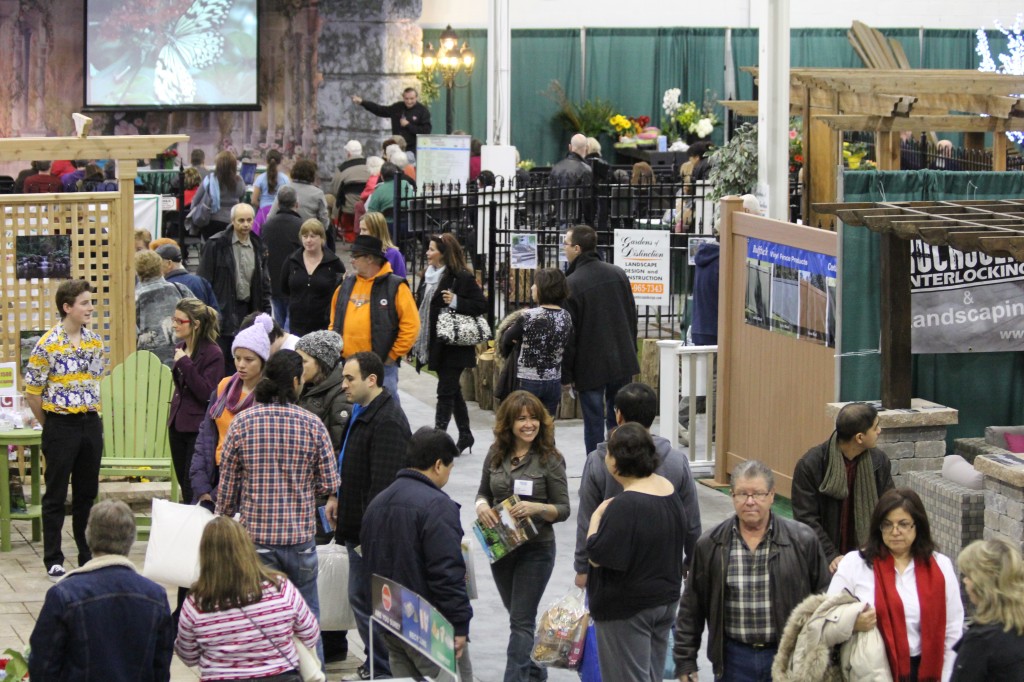 Celebrate the beginning of Spring! Whether you are a beginner or expert, see what's new at the Successful Gardening Show, as there's always something for everyone!
Gardeners Marketplace

A shopper's paradise with thousands of plant and garden products from retailers, craftsmen and artists including; bulbs, seeds, hard-to-find tools, plant care products, garden décor, gifts, books, accessories and much more!
 Dream Landscape Designs
Ontario's finest Landscape _ Design Specialists will transport you into Summer with their "Hello Sun!" Landscape displays. 
Ontario Horticultural Association's, Floral Design _ Plant Competition
Discover the melodies of colour in this year's themed competition "Let's Dance". It's a visual experience of exotic plants and floral styling's displays. 
To learn more _ see more pictures click here. 
Garden Theatre - Meet our Garden Stars and their Budding ideas!
Lets Get Planting Stage Schedule
Celebrity Garden Theatre Schedule  
Frankie Ferragine, Citytv's Frankie Flowers.  Denis Flanagan, Designer, TV Host.  
Albert Graves, Pick Ontario. Beth Edney, Designs By The Yard. 
Paul LeFrance, HGTV's Deck Wars and Garden Expert Owen Reeves