2 GREAT SHOWS IN 1 !!! The International Home _ Garden Show runs concurrently with the Successful Gardening Show!  Shop _ Compare for Outdoor Decoration, Backyard Living, Interior Design, Renovation and Better Home and Garden Products _ Services, Enjoy Free Seminars, Expert Advise from over 400 exhibitors!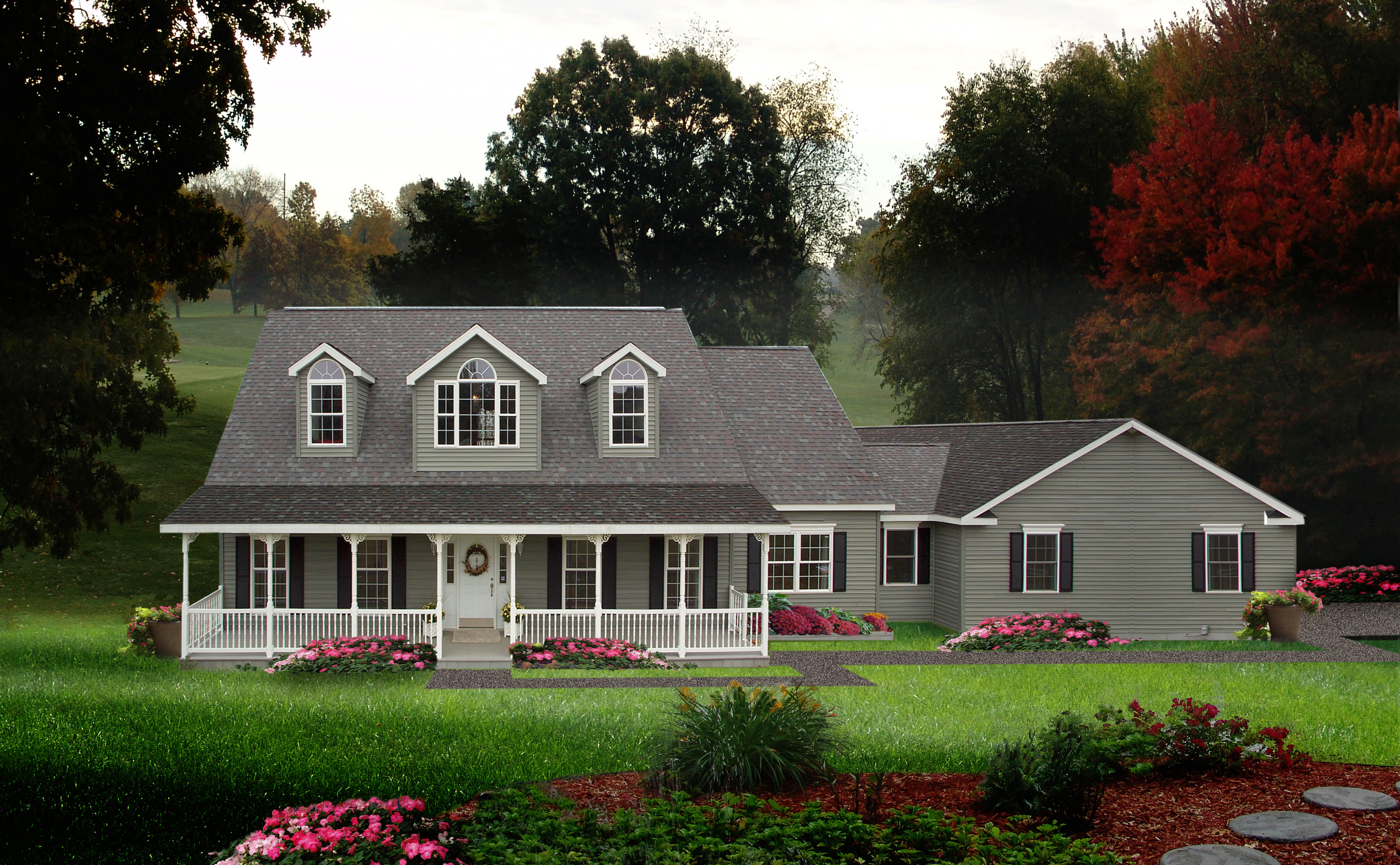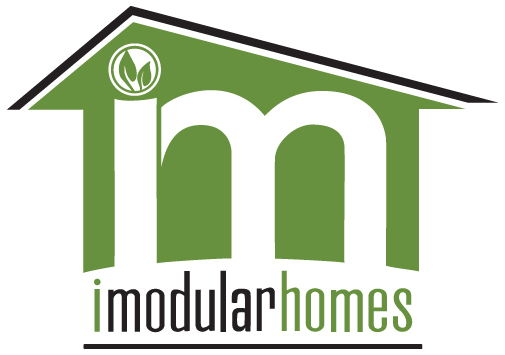 Ever see a home under construction? Visit the show to experience a cut a way home. Imagine the home of your dreams, a Hi-Tech Home that has the design function you want, the luxury features you dreamed about, all tied together to create the perfect affordable home! Discover this year's show stopping feature that includes a 1,980 square-foot Cape Cod Style Home presented by iModular Homes of Aylmer, Ontario.  Witness this spectacular state-of-the-art home design that will be cut in half specifically for the show allowing visitors to see the entire homes interior/exterior while sitting in the audience enjoying a free celebrity seminar!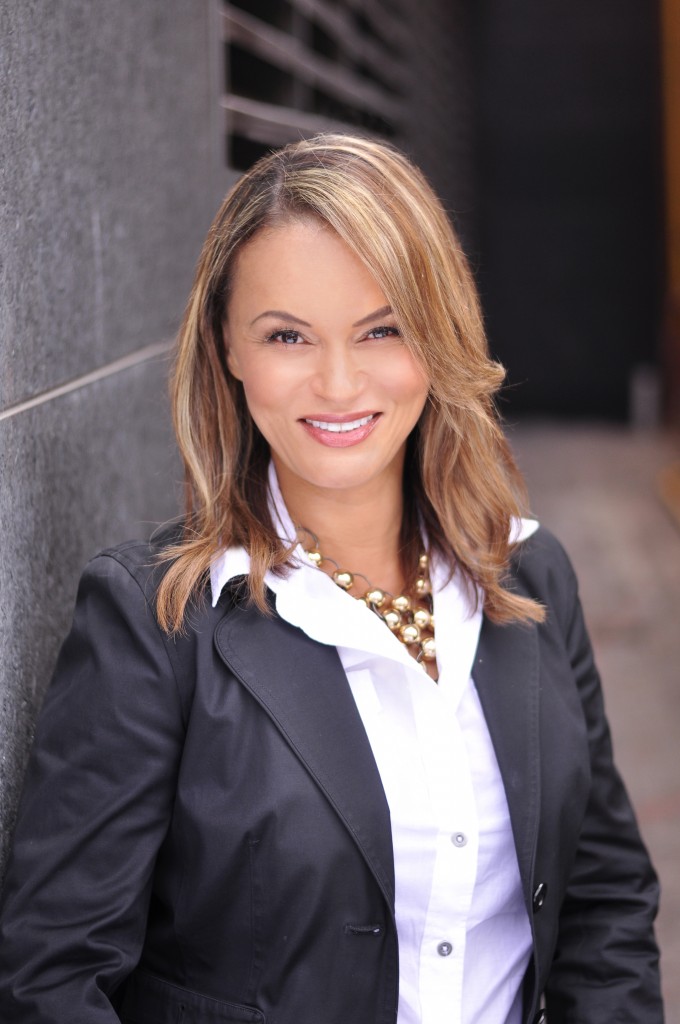 This year our amazing home's interior is Sponsored by Canadian Home Trends Magazine, Bassett Home Furnishing and designed by Evelyn Eshun, in collaboration with Lynn Spence! Read all the details including all the amazing partners… Click HERE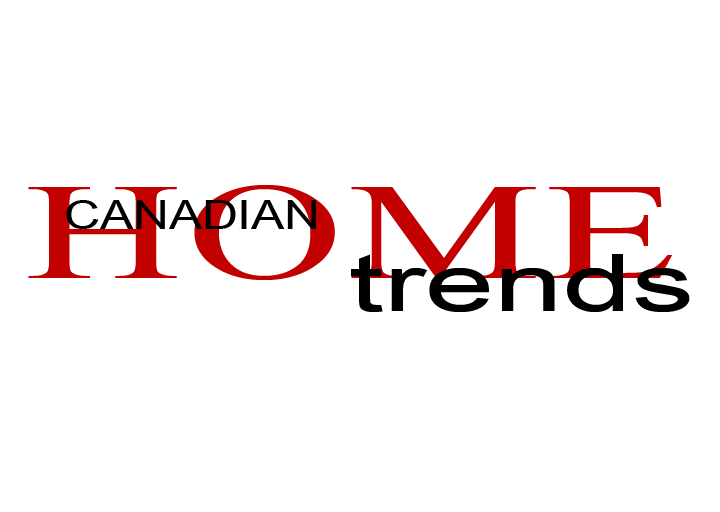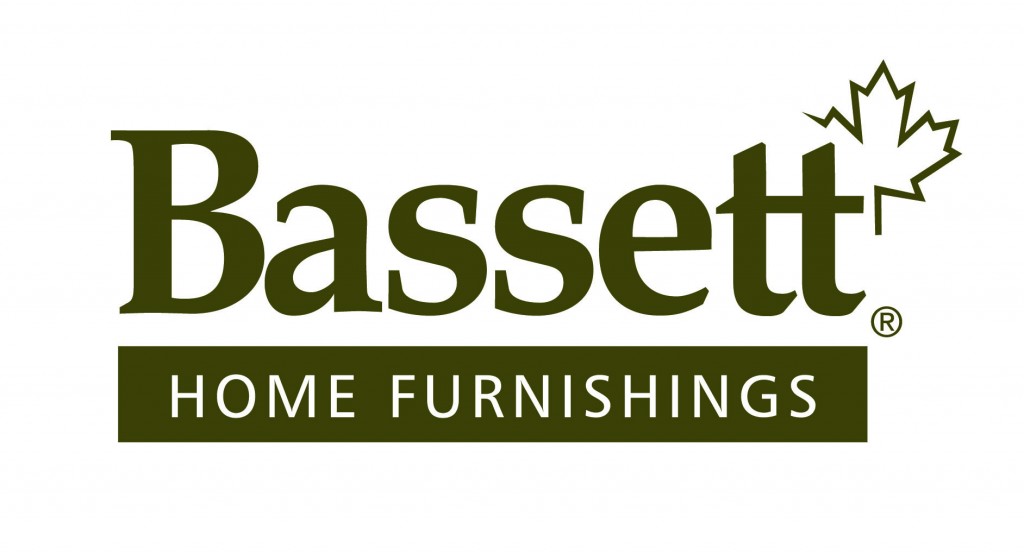 Celebrity Superhouse Seminars Guest line-up: Dabble Magazines Kimberley Seldon, CityLine's Design Experts Lynn Spence, CTV's Karl Lohnes, As see on CityLine Nicholas Rosaci, HGTV's Deck Wars Paul LeFrance, and more!
This years Green Street  is your eco-friendly neighbourhood full of money-saving sustainable products and services. See  what's new e-COOL-ogical living feature, including; 
The City of Toronto at The International Home _ Garden Show.  Drop by to see The City's Live Green Toronto Pavilion to learn how to get a free tree, disconnect your downspout, save water and energy at home, apply for a grant and more. You can also view the videos and vote for your favourite Live Green Toronto Award finalists, and get a free Membership Card to save on green products at more than 400 Toronto businesses every day. Drop by booth 401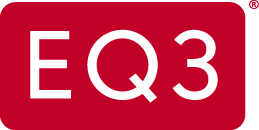 EQ3 has teamed up with Toronto's award winning designer _ television personality, Shai DeLuca-Tamasi to showcase stylish home furnishings in an intelligent urban space design. This authentic Loft style space showcases reclaimed _ environmentally friendly furniture, re-purposed accent pieces, raw industrial elements, textured wall treatments by Mural Unique, as well as sustainable floors by Encore flooring. Vibrant color pops are introduced through world renowned Marimekko fabrics and table top accessories.  Click HERE for more information!
This is one space you definitely won't want to miss! 
Kitchen _ Bath

Renovation upgrades make a huge impact on a home's comfort and value. Visit the Kitchen _ Bath area for cabinetry, contractors, designers, flooring, tiles, counter tops, stone, fixtures, shelving, lighting, appliances and so much more…
Ask A Decorator
Members of Interior Decor Resources Canada are on hand to offer free 15 min. decorating advice. Remember to bring your pictures and samples for your personalized consultation.  
 
Vendor's Village _ Shopping
Every year the show offers new and exciting products from all over the world. You are sure to find hundreds of companies offering an amazing assortment of beautiful home furnishings, gardening, outdoor living, stunning gifts, exciting accessories and innovative ideas for your home!
Successful Gardening Show 
The friendly, fun and practical gardening show, full of tips, tricks and amazing garden shopping.
Celebrity Garden Threatre; Meet our Garden Stars and their Budding ideas! Frankie Ferragine, Citytv's Frankie Flowers.  Denis Flanagan, Designer, TV Host.  Beth Edney, Designs By The Yard.  Albert Graves, Pick Ontario.  Mr. Reeves, Garden Expert, Bonsai Expert Arthur Skolnik, and more!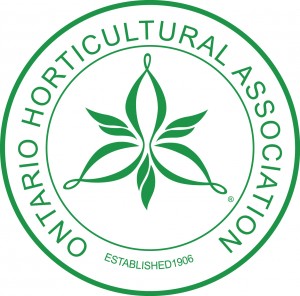 Ontario Horticultural Association's (OHA)
Floral Design _ Plant Competition
Discover the melodies of colour in this year's themed competition "Lets Dance". It's a visual experience of exotic plants and floral styling's displays. 
 For OHA Horticultural Entry Forms Click Here  
Gardeners Marketplace
A shopper's paradise with thousands of plant and garden products from retailers, craftsmen and artists including; bulbs, seeds, hard-to-find tools, plant care products, garden décor, gifts, books, accessories and much more!
 
Find your Landscaper! 
Ontario's finest Landscape _ Design Specialists will transport you into Summer with their "Hello Sun!" Landscapes.
Wine _ Dine Village
Sip and savour the latest sensational flavours, and taste the best life has offer.  Have a sample of wine, or vodka while you enjoy food sample of spices, spreads and olive oil.
Mondo Condo Concepts
Escape, Enjoy and Experience! Your modern adventure is waiting for you!  Artistic Smart Homes have teamed up with EQ3 to to showcase intelligent smart home living.