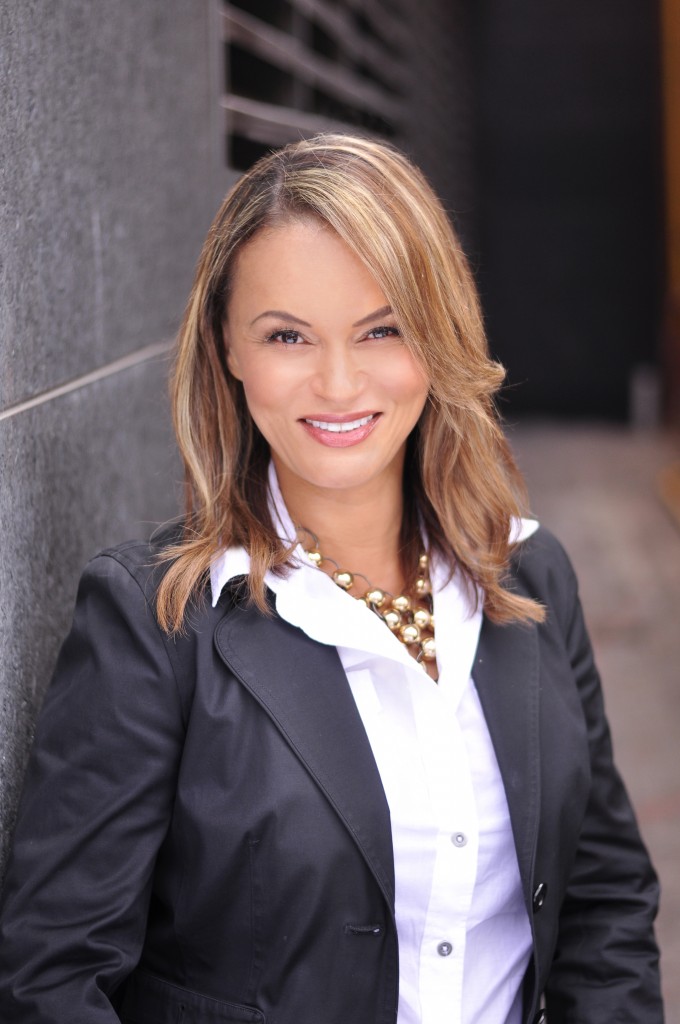 The International Home _ Garden Show and Canadian Home Trends Magazine is pleased to present Evelyn Eshun.  Award winning Interior Designer Evelyn Eshun, has teamed up with Bassett Home Furnishings in collaboration with Lynn Spence to design and decorate the show stopping feature – iModular Superhouse Celebrity Theatre!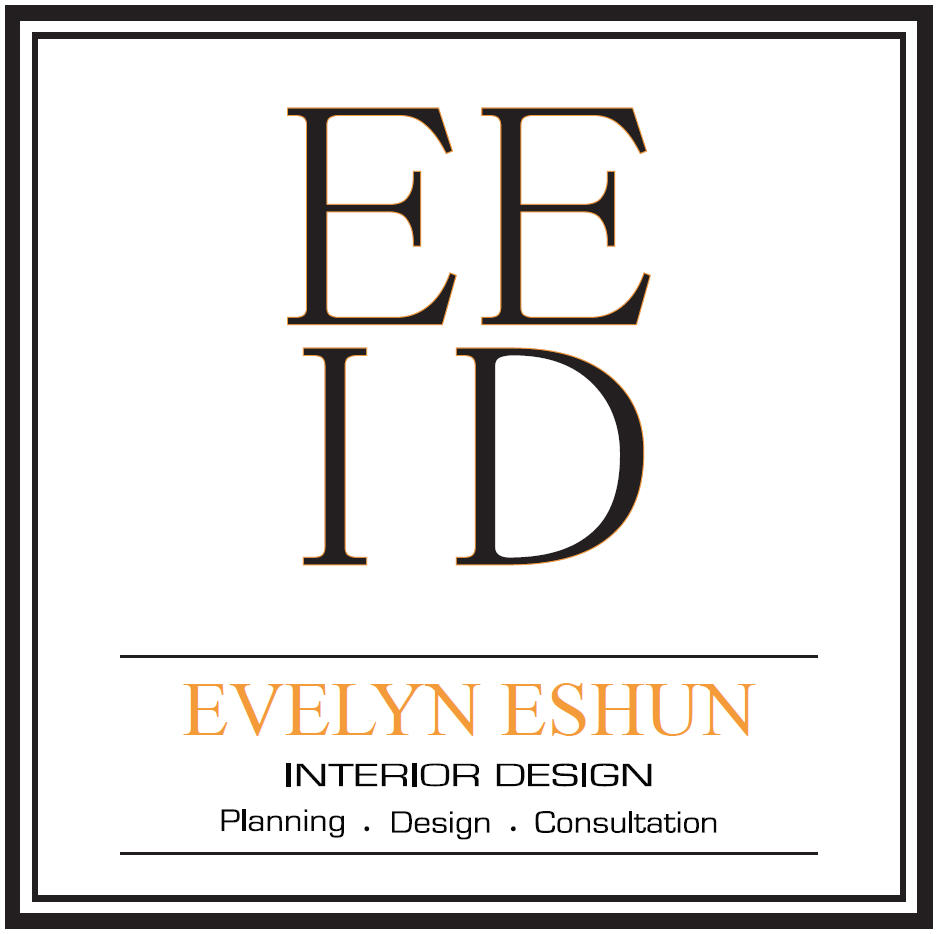 IModulars Cape Code Home, has been cut in half for visitors to experience the entire full homes; living room, bedroom, dinning room, and kitchen décor while enjoying a seminar or two at our Superhouse Celebrity Theatre . Evelyn Eshun has transformed the entire homes interior décor by showcasing Basset Home Furnishing's high end quality furniture and accessories, MacFAB Fabrics, Bouclair Home accent pieces, as well as amazing floors by ProSource flooring. 
BIO: Recognized for her classic and eclectic style, award winning Interior Designer Evelyn Eshun, a graduate from Ryerson University, has been involved with design for almost two decades, collaborating with clients on their residential projects.   With a successful history in providing both stylish and functional solutions tailored to achieve the stated objectives and budget,  Evelyn does not believe in a one-size-fits-all theory,  the goal is to create interiors which make the house a home, where the homeowner belongs. 
Though Evelyn has been a contributor to various Television Programs, her current contributions have been focused on, national magazines and newspapers. Currently a regular design contributor and blogger for "Canadian Homes Trends" magazine and frequently appears in Homes Magazine publications.   Evelyn is a designer who is always is striving for a pure design process, sticking to old fashioned values and paying true homage to the art of Interior Architecture. Evelyn Eshun is continually motivated to continue creating unique and personalized design solutions.
Evelyn  Eshun , Principal Designer,  B.A.A.I.D ,  I.D.C.,  NKBA
www.evelyneshun.com